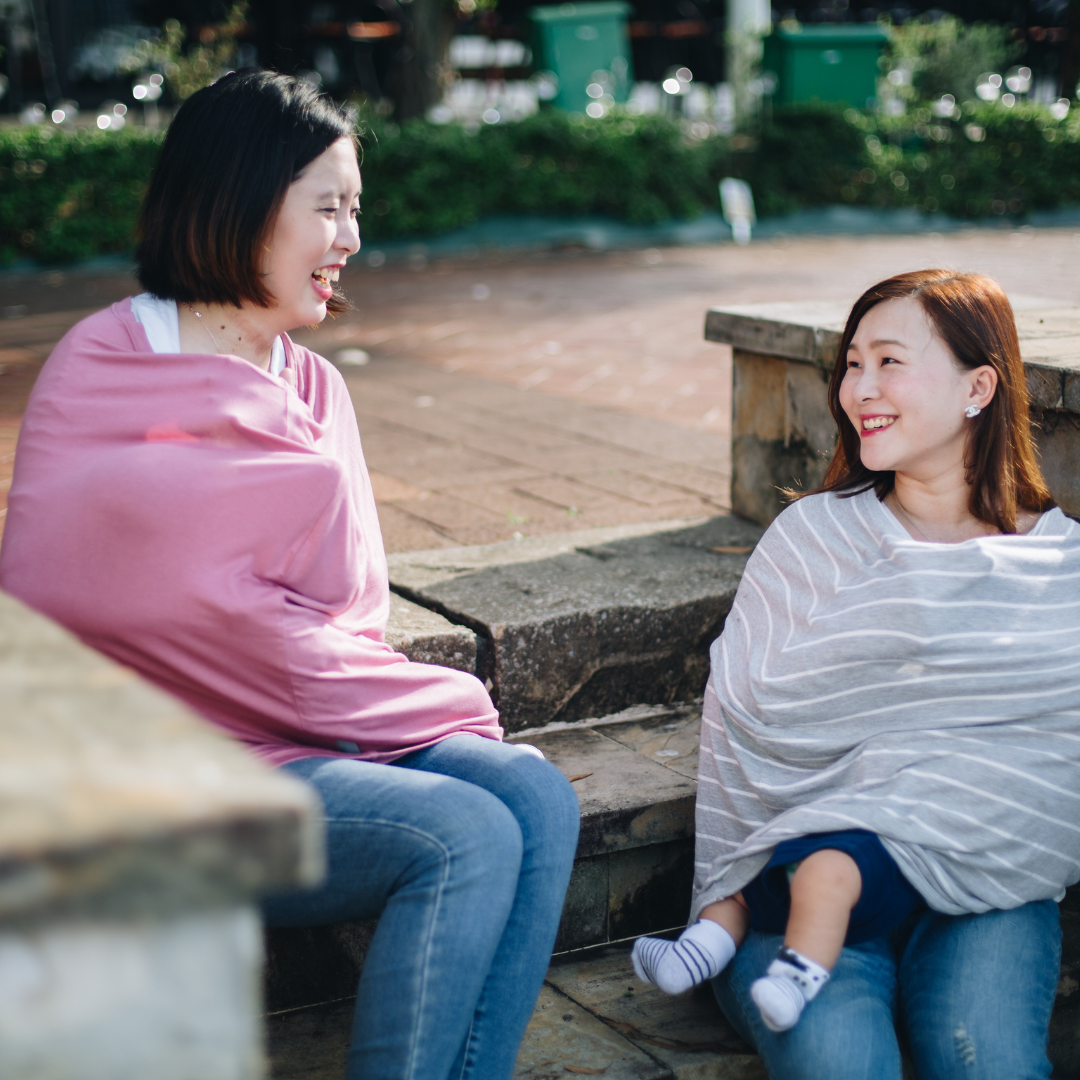 Empowering women to nurse in style, comfort and ease since 2016.
Join us on this beautiful journey.
Shop now
Our Brand Story
Made by mums, for mums
Lil' Milk Monsters is founded by two moms who are in search of comfortable nursing covers which are suitable for our humid weather. Here, we have found the perfect solution for you - a cover which ticks all the boxes of comfort, style and ease of use. Let us be part of your breastfeeding journey today.
Reviews
"Cover is stretchy and breathable. I have been using the covers since I had baby J. Approved max!" Mum of 2, Minmin @meaniemin

"Nursing's been super comfortable cos the cover is so soft and cooling even in the SG humid weather" Mum of 2, Jieling @missanpan

"The nursing cover is soft on the skin and folds down to a really compact size. Doubles up as a scarf to keep me warm too:)" Mum of 1, Avalynn @avchiang
Comfort

Comfort index is key in the selection of materials. Through our years of hearing your feedback and opinions, LMM only chooses the best quality fabrics for moms.

Style

Because you deserve to look your best after all that beautiful chaos you deal with at home. Pick a style that best suits your story.

Quality assured

Quality is assured in every piece as we check in great detail before sending it to you.

Highly raved

Recognised by moms since 2016, our home brand has came a long way, and we thank you for your support and referrals to many.